And it's time for Sunday Sevens again!
Still pluggin'.
New boots—soft to fit my toes, waterproof for the weather, AND pretty enough to wear with a skirt!
Legs treated me to a Valentine's lunch at Panera's, but I forgot to take my camera. It's the first time the kid has treated his mom to lunch. And it was a perfect day for soup because . . .
It's cold here-very, very cold.
And snowing, although we ended up with only 1/2-inch. However, we may get up to 14″ in the current storm.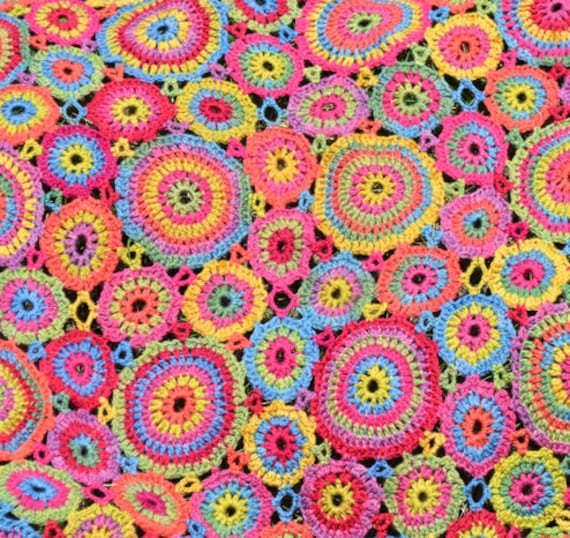 And then there are these—a possible project idea. I'm working on a post just about these.
And a final one, just for laughs. I came across this on an afternoon where I desperately needed a giggle.